660-747-7320
Our Remote Support
Free technical support is offered to our clients to assist with the functionality of our programs for problems such as lock outs, program error messages, and connectivity problems.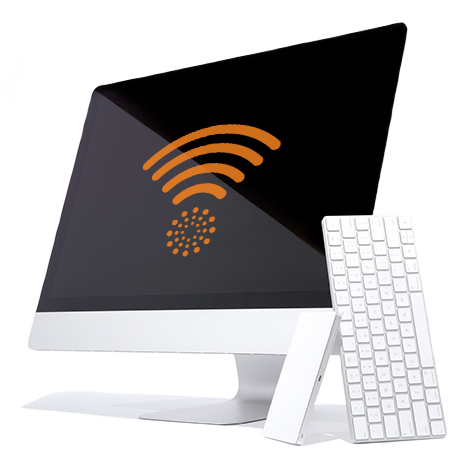 Let us know how we can help you!
Our tech staff is available Monday-Friday 8-5 (CST).
* * Press 1 for support.
Toll Free:
888-527-6012
Phone:
660-747-7320
Fax:
573-207-0072
For Remote Assistance, click here when prompted by your technician.
I'm very pleased with NapisPak and especially with the support staff at Innovative Data Systems. They are so helpful and kind. They never make me feel like I asked a stupid question!
- Myra, llinois