660-747-7320
Streamline Operations, Increase Productivity & Reduce Expenses with Innovative Data Systems
With Innovative Data System's software solutions, you can manage your organization more effectively and easier than you thought possible.
All this delivered with unmatched, personal in-house support.

Who We Work With
For over 25 years we have helped organizations large and small with products and service solutions to help them simplify & improve operations.

Area Agencies
on Aging

Government

State Agencies

Private Sector
Simplicity & Efficiency
Starts Here
What We Do
We offer the most advanced, yet easy to use software products to help you manage your operations more efficiently.

Our clients typically see 40% to 150% improvements in key operating metrics such as data entry, reporting and operational efficiency.
Personalized
Solutions.
Laser Focus.
Better Results.
We know that managing operations, can be daunting, and we understand that every organization has its own goals and needs.
Whether you're looking to simplify operations, improve efficiencies, reduce expenses, or all of the above: We will work with you to meet your specific needs
S.I.R.E.™ Methodology by Innovative Data Systems:
Our focus, our aim, our goal is to help you:
S- Streamline Operations
I - Improve Productivity
R- Reduce waste, error & expenses
E- Exceed your objective
We will be there with you every step of the way with unmatched support.You never fill out support tickets or have your call outsourced to a call center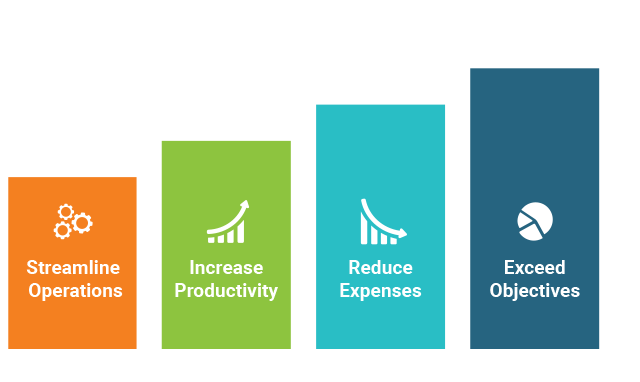 Implementing the kiosk went quite smooth and was actually kind of exciting for some of the participants. The immediate impact was an 80% reduction in the amount of time that it took to do data entry. This savings can result in a reorganization of administrative hours to accomplish new goals that previously seemed impossible.
Mark S, Center Coordinator
McCarty Senior Center
Wheatland, MO